Bringing Handmade California Design to the World
Every material we use is meticulously selected for durability and comfort. Every layer is integral for support and relaxation. Every stitch and contour is tailored by a true artisan.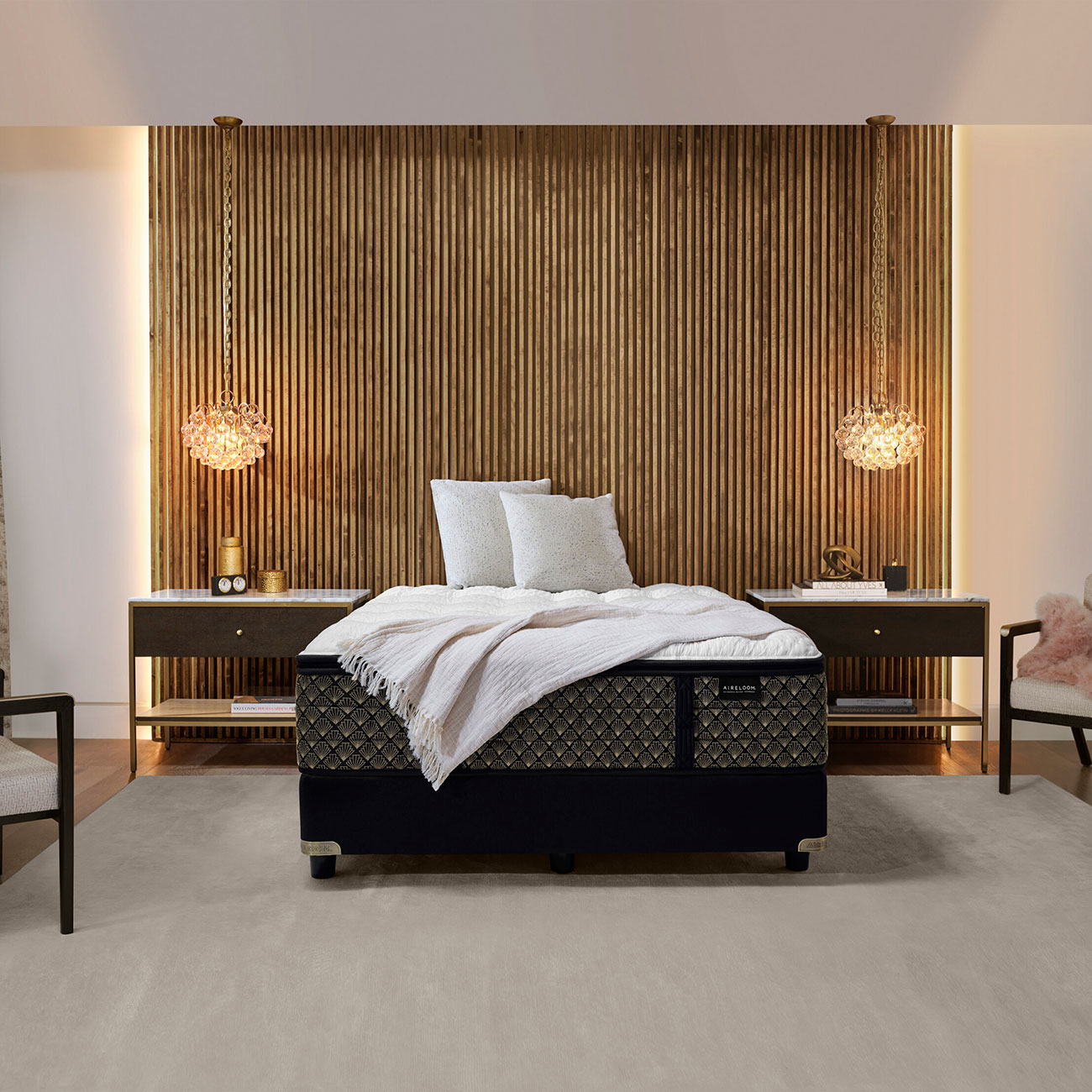 Built with our patented Aireloom Lift™, our 2021 Preferred Collection brings together lush layers of silk and wool, cotton, Celsion™ TerraPur™ Latex and Figure-Sync™ coils that work in unison to guarantee you the best sleeping experience.
Pacific Palisades Collection
Inspired by the simplicity and elegance of California, our Pacific Palisades collection introduces a fresh look paired with our handmade design, all in a style we call our own. With various selections in comfort, there is a model for you which will transform a long day into a tranquil comfort of relaxation.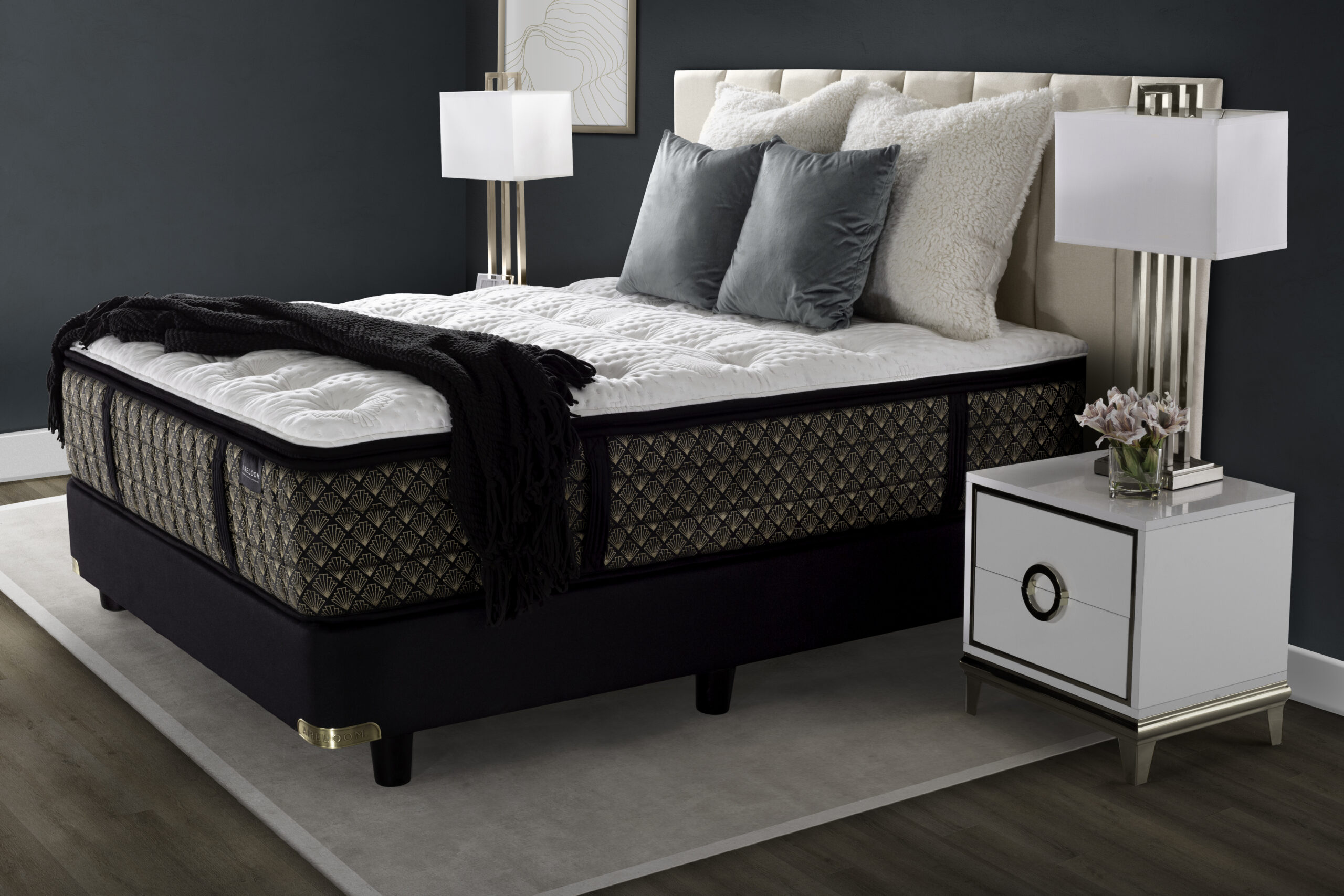 Your go-to sleep learning center!
Learn how the mattress you sleep on can affect the quality of your sleep.
Find a Happy ZZZ's location near you!
321 Main Street Benton, KY 42025
Hours: Mon - Fri 10 AM - 5 PM and Sat 9 AM - 3 PM
451 Jordan Drive, Suite D Paducah, KY 42001
Hours: Mon - Sat: 10:00 AM - 6:00 PM